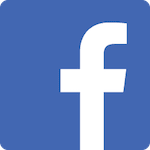 Positive energy every level of fitness. Clean gym coaches are knowledgeable. Just all around great gym!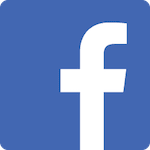 I will forever recommend this gym until the END OF TIMES!!! The coaches and workouts are incredible. Everybody is immensely welcoming too!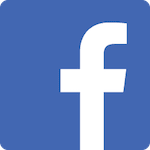 Every single person I have met has been friendly inviting and knowledgeable I would highly recommend this place even as a beginner this is still a epic place to workout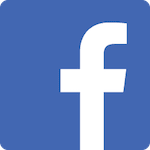 Perfect place to get your physical health and clear your stress from this crazy world!! 💪💪💪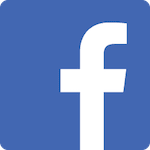 I've been a member of the Fighting Fit Community for about 10 years. There is no better gym downriver. From the trainers to the equipment and classes, there is something for everyone. My oldest son has even joined the Bad Boy Junior classes. The supportive and knowledgeable staff will have you reaching goal after goal! 💪🏼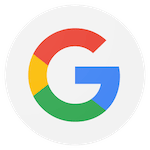 One of my best friend sister asked my check out a kickboxing class. That was all most 5 years. Best decision ever. Been going consistently now for the last five years. Start off with doing kickboxing almost every day. Then I made the switch over to CrossFit. And LOVE IT.
The coaches and members are out of this world.
And you learn over time that it's not just the gym and it's one big family.
And if you are looking gym and or ready to start your fitness Journey you should definitely check out The Fighting Fit.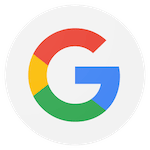 Great place and people! As a big guy I tend to feel uncomfortable going to a gym, I would feel like people were judging, but I never felt that way at this gym. I was always made to feel comfortable and people are always willing to help and encourage me. The owner has always encouraged and pushed me to be better. I'd be a lot further along in my journey if I listened all along and was consistent. They are dedicated to helping their members.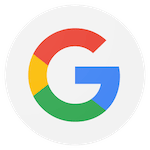 I ran consistently for years, then hit the wall. The Fighting Fit allows me to get a solid workout, and has helped me ease back into running. Engaged staff, and great classmates welcomed me! In the 7 months I've been going here I've received nothing but encouragement. For someone who only ran, and over 50, I feel so much better about myself. No judgment zone, all levels of fit welcome!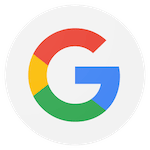 I started The Fighting Fit women's private challenge class in July 2020. I have since started working my way into CrossFit and Kickboxing classes. The coaches are too notch and genuinely care. It is way more than a gym, it's a family.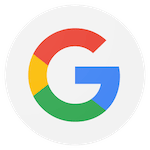 This is an inspiring community with motivating coaches. The variety of class times works perfect to accommodate work schedules. I love the class setting, we train hard & push each other whether it's in Kickboxing or CrossFit! Also, All 3 of my boys have trained here conditioning for their high-school sport seasons. I highly recommend The Fighting Fit!